Grundfos DPK
DWK and DPK are designed for dewatering and drainage applications. The cast-iron construction and the hydraulic design contribute durability and high efficiency. The differences between the DWK and DPK is in the discharge arrangement and installation type. The DWK is designed with a top discharge pipe and suction strainer, suitable for temporary installation, whereas the DPK has a side discharge and a ring-stand or auto coupling, and is suitable for permanent installations.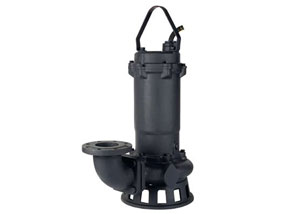 Features and benefits
Durability
High efficiency
Installation flexibility
High-pressure capabilities, cost-effectiveness.
Applications
The pumps are suitable for:
Construction sites
Excavations
Tunnels
Fish ponds
Drainage pits.
Products and services
TBA Pumps offers a wide range of services developed to help you get the most out of your pump investment. Get in touch with us to learn more.

Request for Price!
If you would like to know the price of the products, contact our customer service below who is waiting to help you.
CONTACT US via Email

Consult our Engineers?
If you have some technical questions that you want to discuss to our Engineers, you can contact he/she directly.
CONTACT US via Email
Request for visits?
If you want our sales engineers to visit you, we could schedule the time visit for your. Just reach out to us.
CONTACT US via Email